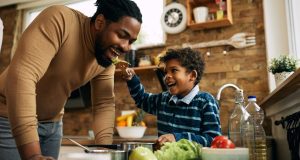 Create a healthier future for the minors in your life. If you're struggling to nurture your children and young people in body-positive...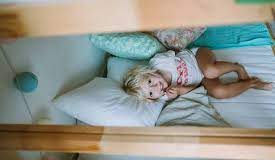 Have you ever found yourself wondering why a certain minor's behavior is so conspicuous? Maybe it has something to do with their...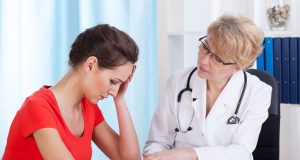 The VA St. Louis Health Care System has an extensive behavioural health programme that offers outstanding mental health care with a focus...