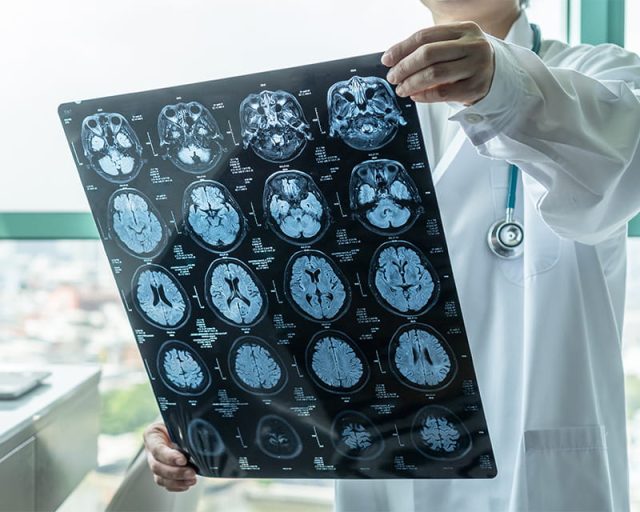 Canavan Disease is a rare genetic disorder that affects the brain and can lead to developmental delays, intellectual disability, and other symptoms. It is caused by a deficiency in an enzyme called aspartoacylase, which is needed to break down a substance called N-acetylaspartic acid (NAA) in the brain. As a result, NAA accumulates in the brain and causes damage to the myelin sheath that surrounds nerve cells.
Causes and Symptoms of Canavan Disease
Canavan Disease is inherited in an autosomal recessive manner, meaning that a person must inherit two copies of the mutated gene, one from each parent, to develop the disorder. The disorder is most common in people of Ashkenazi Jewish descent, but it can occur in any ethnic group.
Common symptoms of Canavan Disease include poor muscle tone, difficulty feeding, delayed development, and seizures. However, the severity and range of symptoms can vary widely between individuals with Canavan Disease, making diagnosis challenging.
Diagnosis and Treatment of Canavan Diseas
The diagnosis of Canavan Disease is usually based on a combination of clinical symptoms, genetic testing, and imaging studies, such as magnetic resonance imaging (MRI) of the brain. There is no cure for Canavan Disease, but supportive care can help manage symptoms.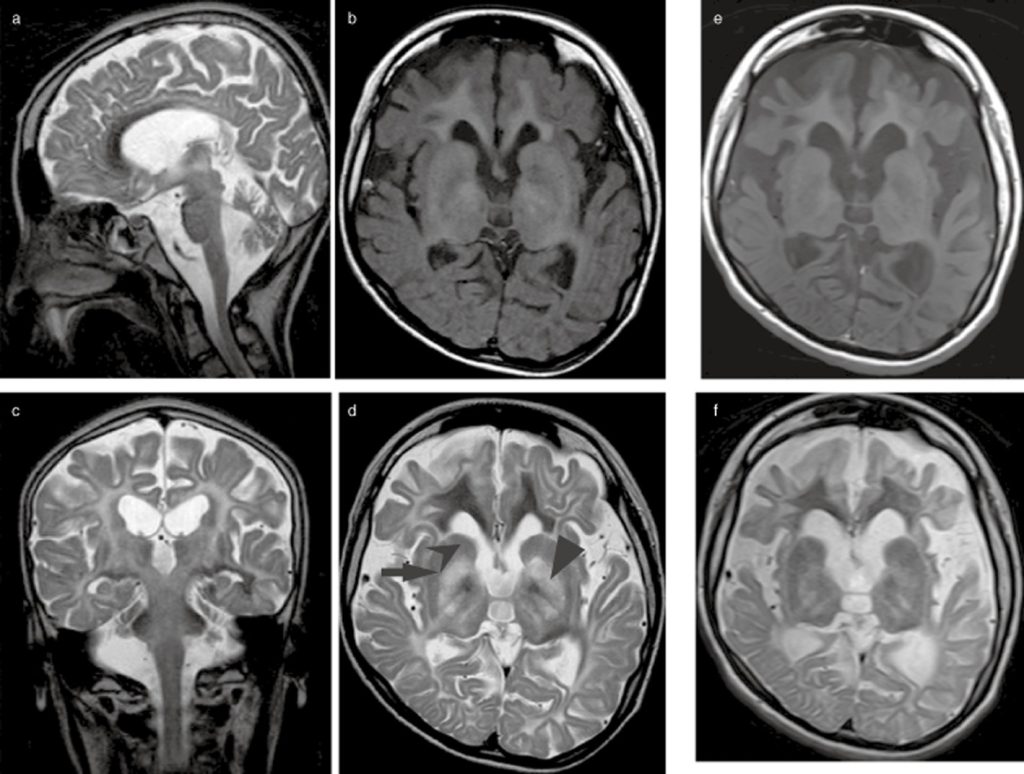 Potential treatments for Canavan Disease include enzyme replacement therapy and gene therapy. Enzyme replacement therapy involves replacing the missing aspartoacylase enzyme in the brain with a synthetic version, while gene therapy aims to introduce a normal copy of the ASPA gene into affected cells using viral vectors. These treatments are still experimental, and more research is needed to determine their safety and effectiveness.
Living with Canavan Disease
Living with Canavan Disease can be challenging for individuals and their families. However, there are many resources and support networks available to help. These may include early intervention services, specialized educational programs, and counseling and therapy services.
Individuals with Canavan Disease may also face challenges in accessing education and employment opportunities. However, with proper accommodations and support, many individuals with Canavan Disease are able to live fulfilling lives and achieve their goals.
Current Research and Future Directions
Current research on Canavan Disease is focused on developing new therapies and improving our understanding of the disorder. Gene therapy trials are underway to test the safety and effectiveness of this approach in people with Canavan Disease. Researchers are also investigating potential biomarkers of Canavan Disease that could aid in diagnosis and monitoring of the disorder.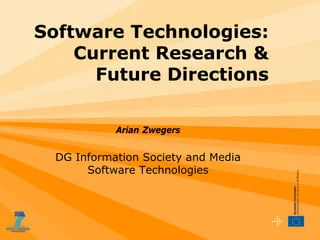 Looking ahead, there is hope that precision medicine and regenerative therapies could offer new approaches for treating Canavan Disease. These therapies aim to address the underlying genetic and cellular defects that cause the disorder, rather than just managing its symptoms.
Conclusion
Canavan Disease is a rare genetic disorder that affects the brain and can cause developmental delays, intellectual disability, and other symptoms. Although there is no cure for Canavan Disease, supportive care and potential therapies offer hope for improving outcomes for affected individuals. By increasing awareness of Canavan Disease and investing in research and advocacy efforts, we can help support individuals and families affected by this rare disorder.