Obtaining and submitting your USMLE transcript is crucial in your medical career journey. The official USMLE transcript, also known as the United States Medical Licensing Examination transcript, plays a pivotal role in various aspects of a medical professional's career, from applying to residency programs to securing medical licenses and certifications.
Understanding the USMLE Transcript
Your USMLE transcript is a critical asset for residency applicants, playing a pivotal role in shaping your chances of securing a coveted residency position. This comprehensive document provides a detailed overview of your USMLE scores, serving as an official record of your examination history and academic achievements in the field of medicine. Beyond its role as a record, the USMLE transcript also highlights whether you've met the minimum score requirements for various medical specialties, a crucial factor in residency applications. As you step into the highly competitive field of medicine, this official document becomes a mandatory requirement when applying for residency programs, fellowships, and medical licenses. It stands as a trusted and standardized measure of your qualifications, making it an indispensable component of your journey towards a successful medical career.
Obtaining Your USMLE Transcript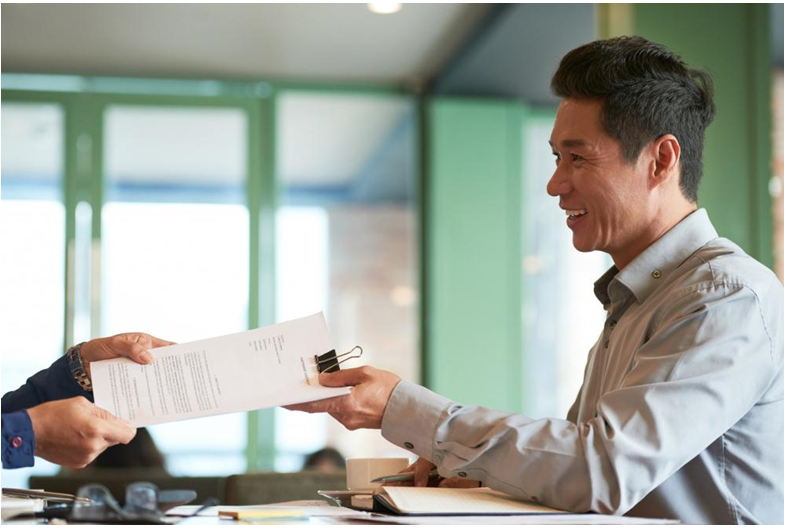 Obtaining your official USMLE transcript is a relatively straightforward process, but following the correct steps is crucial. To request your official USMLE transcript, you'll typically need to go through the National Board of Medical Examiners (NBME) or the Federation of State Medical Boards (FSMB), depending on the step of the USMLE exam you've completed.
The process involves submitting a transcript request along with any necessary fees. It's essential to ensure that all your USMLE scores are included in your transcript, as complete information can lead to delays in your applications to residency programs or other opportunities.
Submitting Your USMLE Transcript
Once you've obtained your official USMLE transcript, you must know where and when to submit it. Residency programs and other institutions may have specific requirements regarding transcript submission. Following their guidelines carefully is crucial to ensure your application is complete and on time. Some institutions may accept electronic submissions, while others require physical copies of your transcript. Be sure to verify the preferred submission method and address any specific requirements to avoid any complications in the application process.
In preparation for residency interviews, having a complete and accurate transcript is essential. Ensure you are well-versed in the program's transcript submission expectations, which can significantly impact your readiness and organization for the interview process. Recognizing the importance of residency interview preparation services can further enhance your chances of success. These services offer invaluable guidance and insights into interview techniques, commonly asked questions, and strategies for presenting your credentials effectively. Additionally, they can provide essential feedback on your overall application, ensuring that your transcript aligns seamlessly with your interview performance and strengthens your candidacy.
Ensuring Transcript Accuracy
Reviewing your USMLE transcript for accuracy is paramount. Any discrepancies or errors in your transcript could lead to misunderstandings or complications when applying for residency programs or medical licenses. If you identify any inaccuracies, it's essential to address them promptly.
The Educational Commission for Foreign Medical Graduates (ECFMG) plays a vital role in verifying the accuracy of transcripts for international medical graduates. They provide guidelines and support for ensuring your transcript meets their requirements.
Tips and Tricks for a Smooth Process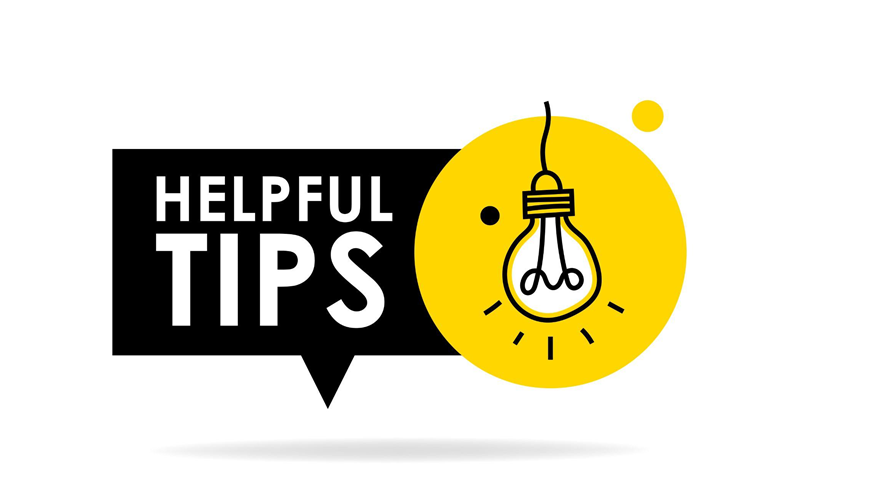 Effectively managing your USMLE transcript involves meticulous attention to detail and strict adherence to timelines. It's crucial to track the official score reports from your USMLE exams, ensuring they accurately reflect your achievements. Additionally, be aware of the processing times, often measured in business days, when requesting your official transcript. Maintaining an up-to-date certification status is essential, as discrepancies can impact your medical career. By following these guidelines and maintaining meticulous records, you can manage your USMLE transcript with precision and confidence. Here are some tips and tricks to navigate the process smoothly:
Plan Ahead
Requesting your transcript well before application deadlines is a proactive step that allows you to have ample time to address any issues that may arise. It's advisable to check with the relevant authorities or institutions for estimated processing times, which can vary. This foresight ensures you have a buffer to handle any unexpected delays, giving you peace of mind as you progress in your medical career.
Check Requirements
Thoroughly reviewing the requirements of the institutions or programs to which you're applying is essential. Different programs may have varying transcript submission preferences, and some require additional documents beyond your USMLE transcripts. By carefully scrutinizing the specific needs of each program, you can tailor your application to meet their expectations, increasing your chances of a successful outcome.
Keep Copies
Making copies of your USMLE transcripts and related documents for your records is prudent. Beyond just having duplicates, consider storing both physical and electronic copies in secure locations. In the event of unforeseen complications, this redundancy ensures quick and easy access to your essential documents, minimizing potential disruptions to your application process.
Follow Up
After submitting your transcript, more is needed to assume everything is proceeding smoothly. Following up with the relevant institutions or programs is a proactive measure. Send a courteous inquiry to confirm that they've received your transcript and your complete application. This step not only demonstrates your commitment but also provides an opportunity to address any potential issues promptly.
Refer to User Guides
The National Board of Medical Examiners (NBME) and the Federation of State Medical Boards (FSMB) provide user guides and resources to help you navigate the transcript request and submission process. These guides offer invaluable insights into the nuances of the process, including document formatting, submission methods, and common troubleshooting tips. Utilizing these resources is akin to having a roadmap that ensures a smooth and efficient experience when managing your USMLE transcript.
Uploading Your USMLE Transcript for ERAS Fellowship Applications
If you are a medical professional applying for fellowships through ERAS, uploading your USMLE transcript is a crucial step that should be considered. ERAS is a platform designed to simplify the application process for fellowship programs in various medical specialties. It serves as the central hub for your fellowship applications, making it essential to ensure that your USMLE transcript is included accurately and promptly. To help you through this process, we have provided a step-by-step guide on uploading your USMLE transcript for ERAS fellowship applications.
It's important to upload your USMLE transcript well before application deadlines to allow sufficient time for processing and verification. Remember that the accuracy and completeness of your transcript are crucial, as they play a significant role in evaluating your application by fellowship programs. Additionally, if you're applying to multiple fellowship programs through ERAS, ensure that you upload your USMLE transcript to each program's application individually. While ERAS streamlines the process, each program may have specific requirements and preferences.
By following these steps and being diligent in managing your ERAS fellowship application, you can ensure that your USMLE transcript is accurately uploaded and enhances your chances of securing a fellowship in your desired medical specialty.
The Impact of USMLE Transcripts on Your Medical Career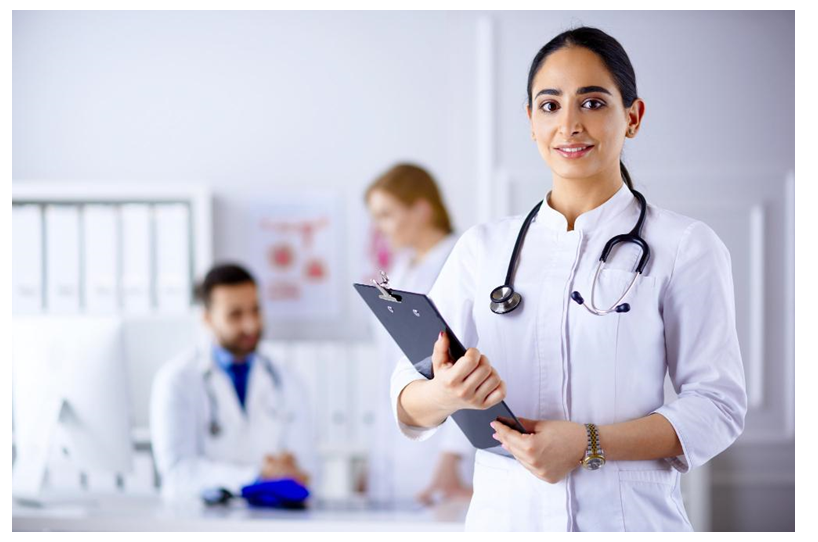 Your USMLE transcript is a cornerstone of your medical career. Residency programs scrutinize it closely as a critical component of their selection process. Additionally, medical licensing authorities heavily rely on your official transcript to verify your eligibility for medical practice. Your medical school transcript and your USMLE transcript provide a comprehensive overview of your academic and examination history, ensuring that you meet the rigorous standards required for medical licensure and practice.
Additionally, as you progress in your career, your transcript can also impact your opportunities for fellowships, certifications, and other advanced roles in the medical field. Maintaining accurate and up-to-date USMLE transcripts is essential for showcasing your medical qualifications and achievements. However, it's worth noting that USMLE alternatives for medical graduates also exist, such as the Comprehensive Osteopathic Medical Licensing Examination (COMLEX) for osteopathic physicians or international licensing exams for foreign medical graduates. These alternative exams can also play a significant role in your career advancement, and their transcripts should be managed with the same diligence as your USMLE transcript.
Conclusion
In conclusion, the USMLE transcript is fundamental for medical students and professionals. Whether you're applying to residency programs, seeking fellowships, or pursuing medical licenses, your official USMLE transcript is a testament to your medical abilities and achievements. Dr. Usama Bukhari would emphasize, attention to detail and adherence to guidelines are key when obtaining and submitting your USMLE transcript. Following the correct procedures, reviewing your transcript for accuracy, and planning can ensure a smooth and successful application process for your medical career endeavors.