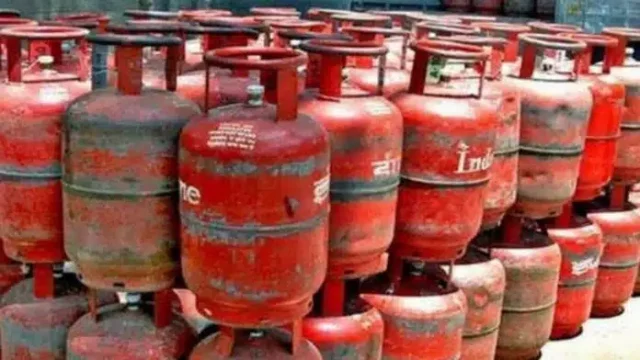 How to Check Gas Subsidy
If you have an LPG gas connection and are availing the subsidy, it is important to ensure that the subsidy money is being credited to your bank account correctly. To check whether the gas subsidy money is being deposited into your account, you can follow a simple process using your phone from the comfort of your home.
Firstly, make sure that your mobile number is registered with your gas agency and linked to your bank account. Then, send an SMS in the following format: "DBTLSTATUS <SPACE> Aadhaar number" to the designated number provided by your gas provider. For example, if your Aadhaar number is 123456789012, you would send the SMS as "DBTLSTATUS 123456789012".
Shortly after sending the SMS, you will receive a message confirming the status of your gas subsidy. It will inform you whether the subsidy amount is being credited to your account or if there are any issues that need to be addressed.
By following this simple procedure, you can easily check whether the gas subsidy money is being deposited into your bank account or not, allowing you to stay informed about the status of your subsidy and take necessary action if needed.
How to Check Gas Subsidy Online?
To check the online subsidy status for your LPG gas connection, you can follow these steps:
Click on the provided link to access the official website.
On the website, you will find a list of gas companies. Click on the name of the gas company that you are associated with.
A new page will open, and you will need to navigate to the option for online feedback.
Click on the online feedback option, and you will be directed to the customer service system page.
Fill in the required details, such as your mobile number and LPG ID, on the page.
After filling in the details, you will receive complete information about your LPG subsidy status.
Please note that the provided link is for the correct website to obtain accurate information. This post is intended to provide convenience and informational purposes only. It d oes not contain any misinformation or promote any violation against government authorities. Feel free to share this post with your friends and on social media platforms if you find it helpful.