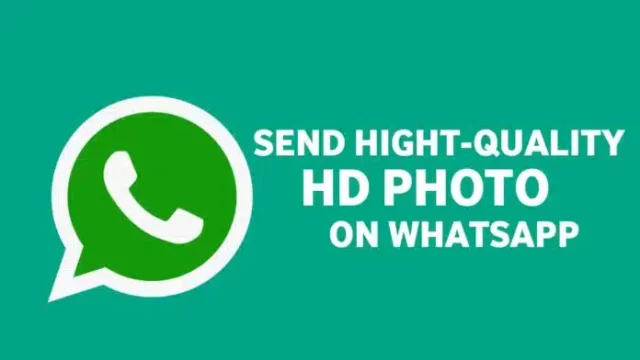 If you use WhatsApp to share photos and videos with your friends, you may have noticed that the quality of the media shared is not always as good as the original. However, there is a way to send high-quality, HD photos and videos to your friends on WhatsApp. In this article, we will guide you through the step-by-step process to achieve this.
First, you need to open WhatsApp on your phone and go to the chat window of the person you want to send the high-quality media to. Next, click on the "Attachment" icon and select "Document" from the menu that appears. From the list of document options, select "Browse other docs" and choose the file you want to send. Once you have selected the file, click on the "Send" button.
Your friend will receive the file as a document, but they can easily download and view it in high-quality by clicking on the download icon. It's important to note that this method may not work for videos longer than 16MB, as WhatsApp has a file size limit. In that case, you may need to use a cloud storage service to share the high-quality video with your friend.
by following these simple steps, you can easily send high-quality, HD photos and videos to your friends on WhatsApp. So, start sharing your favorite moments with your loved ones in the best possible quality.
How to send HD photo videos to any person on WhatsApp?
Sharing high-quality photos and videos on social media is crucial as it can increase engagement and attract more viewers. To ensure that you send high-quality media files to your friends on WhatsApp, follow the steps outlined below. By doing so, you can easily share your favorite memories in the best possible quality and receive appreciation from your loved ones. So, read on and learn how to send high-quality photos and videos on WhatsApp.
First of all open WhatsApp and open the chatbox of the friend to whom you want to send an HD photo.
1. Then you have to click on the attachment option.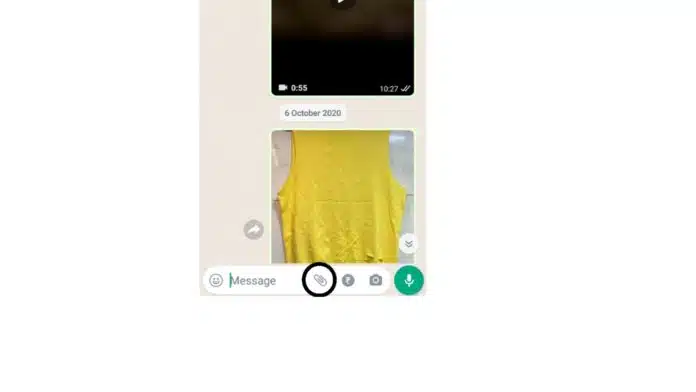 2. After that, you do not have to choose the gallery option. You have to select the option containing the document.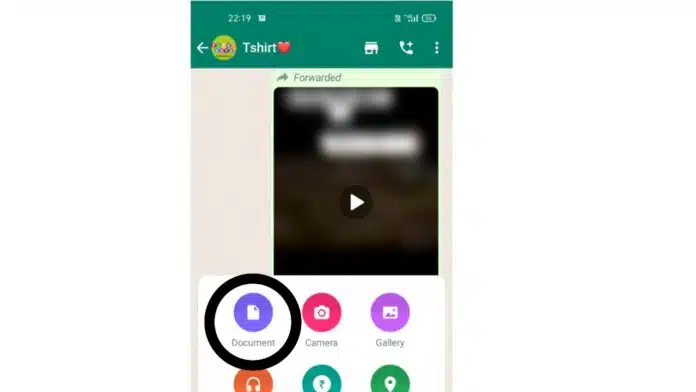 3. After that, all the files will appear in front of you. Like images, videos etc. You can select whatever video photo you want to send and send it to your friend.