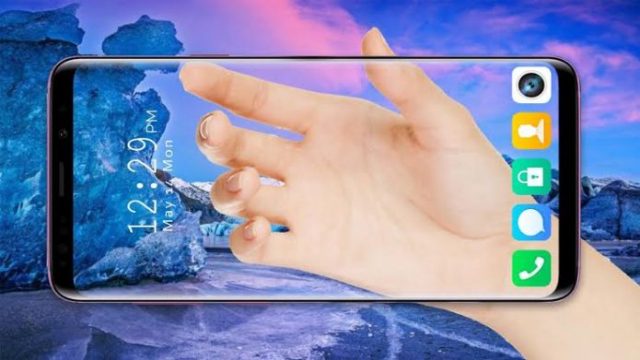 Experience the most innovative and cool app on your smartphone with Transparent Screen & Live Wallpaper! This app merges a transparent screen with a live wallpaper to create an unparalleled experience for its users. You won't find any other app that offers such a unique and exciting feature.
With Transparent Screen & Live Wallpaper, you can walk and text at the same time without any difficulty. You can also watch your surroundings while checking your phone, ensuring your safety on the go. The app also allows you to choose from a wide variety of live wallpapers, giving your phone a stunning and personalized look.
If you want to stand out from the crowd and have a truly one-of-a-kind smartphone experience, then Transparent Screen & Live Wallpaper is the app for you! Download it now and enjoy the coolest app on your device!
App features:
Live Wallpaper- Featuring different of parallax effect, settings a your unique wallpaper and rotation vector sensor.
Premium App by Techy Aman Lalani
Transparent Screen- Just one click,The desktop and lock screen transformed into a transparent screen!
About :- TechyAman.com is a Website, where you will find technological videos like New Games Reviews ,Application Reviews and Tech Gadgets & Unboxing Reviews. All About Tech in Detailed, New Article is Posted Everyday.
Visit TechnicalMasterminds.com.in, an official website created by Aman Lalani, to explore premium games, apps, technological videos, and articles related to new games reviews, application reviews, and tech gadgets unboxing & reviews. The website provides detailed information about various tech-related topics, and a new article is posted every day to keep you updated.
Additionally, experience the fun and surprises of Transparent Screen & Live Wallpaper app, which combines a transparent screen with a carefully curated live wallpaper to create a unique experience. Download the app for free and enjoy the benefits of having a transparent screen and live wallpaper on your device. Stay up to date with the latest tech trends and add some fun to your mobile experience with Transparent Screen & Live Wallpaper.