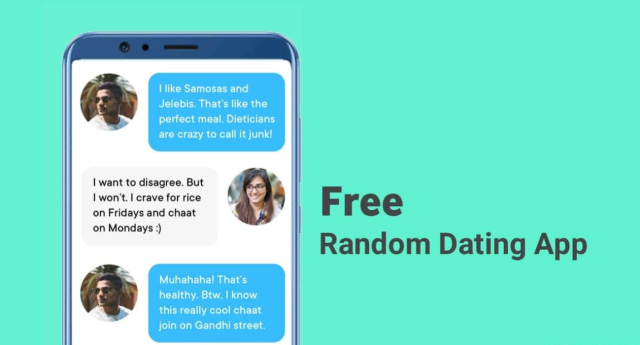 In this article, we will discuss the usage of online dating apps and how to engage in online friendships. If you are intrigued by the idea of online dating or building connections through the internet, this post is for you. We will provide a straightforward explanation of what a dating app is and offer a step-by-step guide on how to utilize it. By the end of this article, you will have a better understanding of how to navigate online dating platforms and establish meaningful relationships.
Whether you are new to online dating or seeking tips to enhance your experience, this post aims to provide you with valuable insights in a concise and accessible manner.
What is a Dating app & how to use it?
A dating app is designed to facilitate online friendships and connections for individuals who are single and seeking companionship. It provides a platform for people to meet and engage with potential partners or friends through the internet.
Using a dating app is a simple and user-friendly process. To get started, all you need is an email ID and a smartphone. Once you have these, you can easily set up and utilize the dating app. The following steps outline how to use a dating app:
Download and Install: Search for the dating app in your device's app store and download it. Once the download is complete, install the app on your smartphone.
Sign Up: Open the app and sign up using your email ID. Follow the prompts to create your account, including providing necessary information such as your name, age, gender, and preferences.
Profile Creation: Customize your profile by adding a profile picture and writing a brief bio that highlights your interests, hobbies, and what you are looking for in a potential match or friend.
Explore and Discover: Start browsing through profiles of other app users. Use the search filters to refine your preferences and find individuals who match your criteria.
Initiate Conversations: If you find someone interesting, take the initiative to start a conversation. You can send messages, emojis, or even virtual gifts to express your interest.
Be Respectful and Genuine: Maintain respectful and genuine interactions with others. Engage in meaningful conversations, be honest, and show interest in getting to know the person better.
Remember to exercise caution and use your discretion while engaging with others online. Prioritize your safety by not sharing personal or sensitive information too quickly. With these guidelines in mind, you can enjoy the experience of using a dating app to meet new people and potentially form meaningful connections.
How to use an online dating app?
To begin using a dating app, you'll need to download a suitable app onto your mobile device. There are numerous dating apps available on the Play Store that cater to online dating. However, I recommend using a free dating app that doesn't require any payment.
You can download the free dating app by clicking on the provided link below. Once downloaded, install the app on your mobile device, and you'll be able to use it for free.
If you have any questions or comments regarding this post, feel free to leave them below. Don't forget to share this post on all your social media platforms.