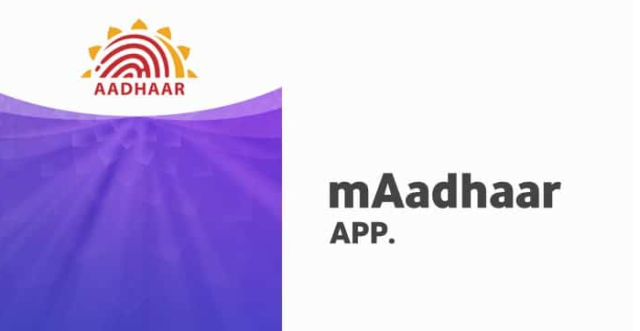 How to Use mAadhaar App & How to Downlode?
With the help of this app, you can download your Aadhaar.
You can also update the address online.
QR code scanner is available.
Virtual ID generator.
Generate QR Code.
Verify Aadhaar.
Verify Email/ Mobile.
Order Aadhaar Reprint.
UIDAI has introduced the M Aadhaar app for Android smartphones, offering a mobile-based platform for users. This app enables individuals to access essential Aadhaar information, including name, address, date of birth, gender, and photographs, directly on their smartphones using their Aadhaar number. The M Aadhaar app provides users with convenient and secure access to their Aadhaar details, eliminating the need to carry physical documents. With this mobile app, UIDAI aims to simplify the process of accessing and verifying Aadhaar information, ensuring that individuals have easy access to their unique identification data anytime, anywhere.
How to Use mAadhaar App & How to Downlode?
Currently, the mAadhaar app is exclusively available for Android phones. However, there are plans to launch the app for iOS and Windows Phone in the near future. Presently, the app can be downloaded from Google Play Store. To download the app, simply click on the download button provided below. Stay tuned for updates on the availability of the mAadhaar app for iOS and Windows Phone.
Mobile number should be Registered to Download the M Aadhar App
To download the M Aadhaar app on your mobile, ensure that your mobile number is linked with your Aadhaar. Visit the nearest mobile store to register your mobile number with Aadhaar. It is important to have your mobile number updated in order to access the app's features and services. Once your mobile number is successfully linked, you can proceed to download the M Aadhaar app and enjoy its functionalities. Stay connected with your Aadhaar details conveniently on your mobile device through the M Aadhaar app.
Feature of M Aadhaar App.
You can lock and unlock biometric data at any time.
Through the M Aadhaar app, users can get the updated profile of their Aadhaar.
Users can also share QR codes. Which protects e-KYC data and demographic information.