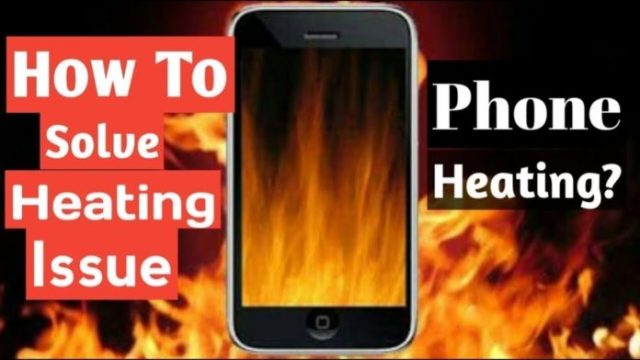 If you're looking for a mobile phone cooling solution, look no further than Cooler Master. This user-friendly app is designed to help you cool down your phone, clean up junk files, and manage your apps with ease.
One of the main features of Cooler Master is its real-time phone temperature monitor. This allows you to keep an eye on your device's temperature and take action if it starts to overheat. With just two taps, you can cool down your phone and reduce CPU usage by closing any apps that are causing the temperature to rise. And don't worry – you have full control over which apps are closed.
In addition to cooling down your phone, Cooler Master also includes a phone cleaner function. This allows you to clean up junk files that are taking up valuable space on your device. You can choose which files to clean, including cache junks, memory cache, ads files, and other types of junk. By cleaning up these files, you'll free up more storage space and help your phone run more smoothly.
Cooler Master also includes a speed booster function, which can help to speed up your phone by freeing up RAM. With just a few steps, you can boost your device's performance and get it running faster than ever before. And if you're looking to clean up your photo gallery, you can use the app's photo cleaner function to remove any duplicate photos and screenshots that you don't need.
Finally, Cooler Master includes an app manager function. With this feature, you can backup or uninstall any app that you choose. This is a great way to free up even more space on your device and keep it running smoothly. You can also remove android Package files that are installed, which can help to further improve your device's performance.
Overall, Cooler Master is a great app for anyone who wants to cool down their phone, clean up junk files, and manage their apps with ease. It's user-friendly, effective, and includes a range of useful features that can help to keep your device running smoothly. So why not give it a try today and see how it can improve your mobile experience?
Technical Masterminds is the official website of Aman Lalani, where you can find information on premium games and apps, as well as reviews of new games and applications. The website also features articles and videos related to technology, including reviews of tech gadgets and unboxing videos.
With a focus on providing detailed and informative content, Technical Masterminds publishes new articles every day, covering a wide range of topics related to technology and gaming. Whether you're looking for the latest reviews of popular apps and games, or you want to stay up-to-date with the latest tech news and trends, you'll find it all on this website.
Technical Masterminds is a great resource for anyone who loves technology and wants to stay informed about the latest developments in the world of gaming and apps. So why not check it out today and see what you can learn?